RECENT POSTS FROM THE BLOG
Making decisions is hard! Especially when you want great quality but you aren't the expert. Let's not forget affordability ...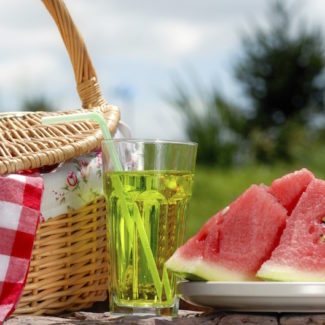 Food and Beverage Pack casual foods like sandwiches and finger foods, preferably nothing that requires cutting. Avoid foods ...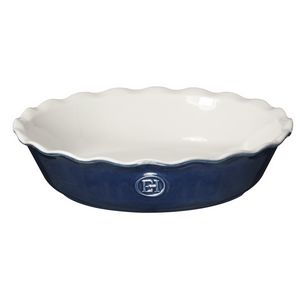 This month we are excited to share with you Emile Henry products. Just in case you don't parlez-vous français it's ...
RECENT RECIPES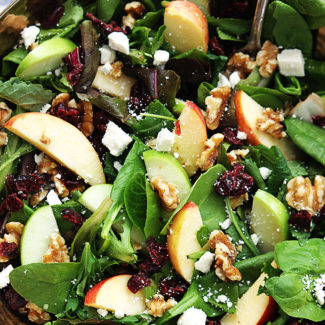 The perfect salad for your fall meal. When it comes to peeling, coring and slices apples Pizazz has got you covered. ...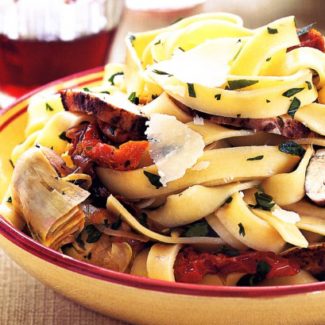 We're all cookers here at Pizazz but that doesn't mean that we don't like "cheater" recipes. Here's a simple pasta dish that ...
Who doesn't like a great burger? Even though burgers are great somehow they get even better when they become mini! We've ...