RECENT POSTS FROM THE BLOG
Making decisions is hard! Especially when you want great quality but you aren't the expert. Let's not forget affordability ...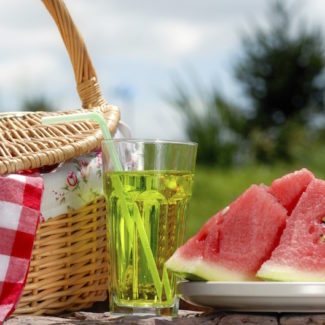 Food and Beverage Pack casual foods like sandwiches and finger foods, preferably nothing that requires cutting. Avoid foods ...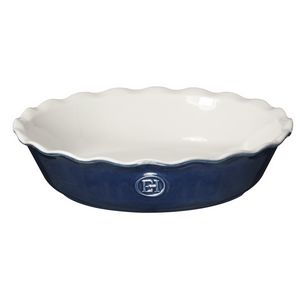 This month we are excited to share with you Emile Henry products. Just in case you don't parlez-vous français it's ...
RECENT RECIPES
Five ingredients, five minutes to prep, pop in the oven and out comes the most amazing cornbread you'll ever have. It's getting ...
We confess, we love the Olive Garden Salad but we knew we could top it. Here at Bella Cucina we've developed the ultimate ...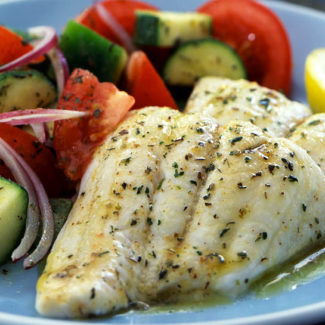 With all the holiday foods (and booze) it seems like the calorie count sky rockets the last couple months of the year. In ...