RECENT POSTS FROM THE BLOG
Making decisions is hard! Especially when you want great quality but you aren't the expert. Let's not forget affordability ...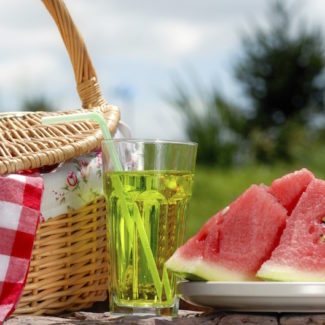 Food and Beverage Pack casual foods like sandwiches and finger foods, preferably nothing that requires cutting. Avoid foods ...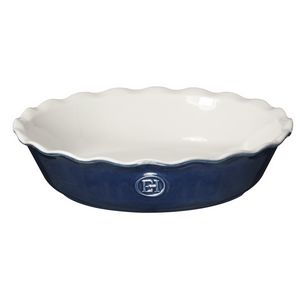 This month we are excited to share with you Emile Henry products. Just in case you don't parlez-vous français it's ...
RECENT RECIPES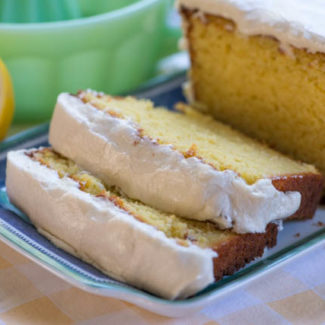 This month we've been shamelessly doing copy cat recipes of our favorite restaurants. Because we are who we are, we can't ever ...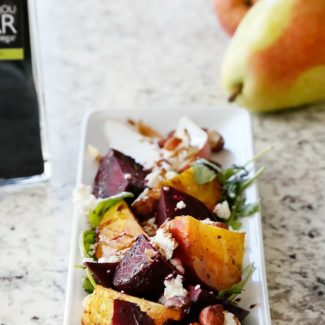 There's something about warm sunny days that make us crave veggies, maybe it's simply that veggies are in their peak and taste ...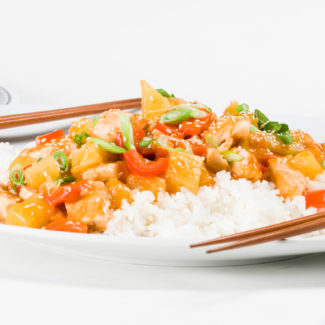 The perfect summer meal! To make prep super easy for this meal you can purchase a frozen stir-fry mix or frozen sliced peppers. ...