Grilling is the way to go for fajitas at home. Put a twist on fajitas with a coffee rub and garlic herb olive oil! Pair this up a grilled Caesar Salad for an outdoor dinner (and less dishes).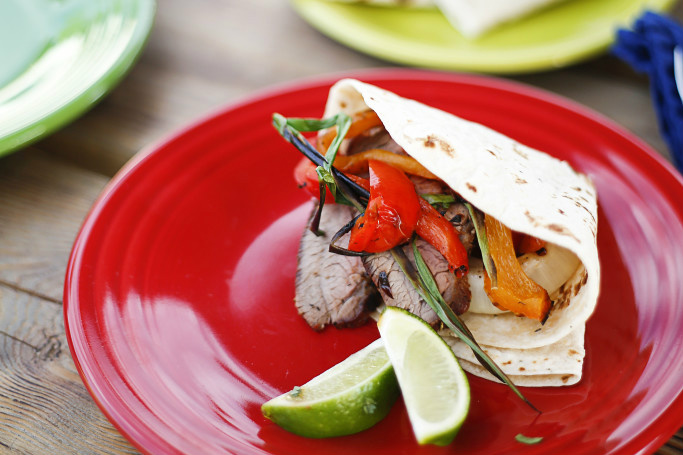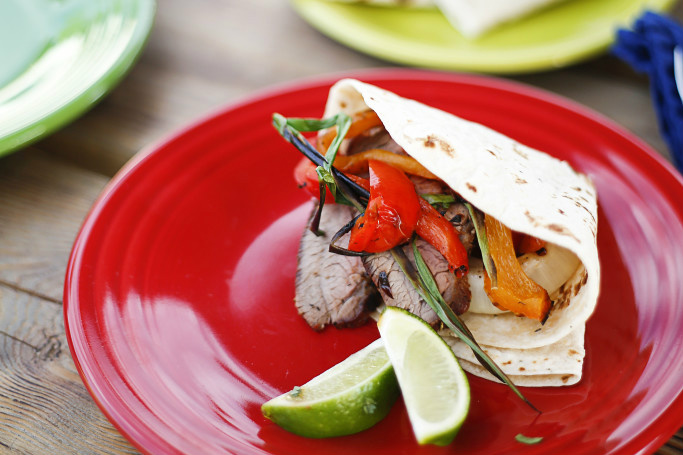 Coffee Rubbed Tri-Tip Fajitas
2017-06-27 15:58:28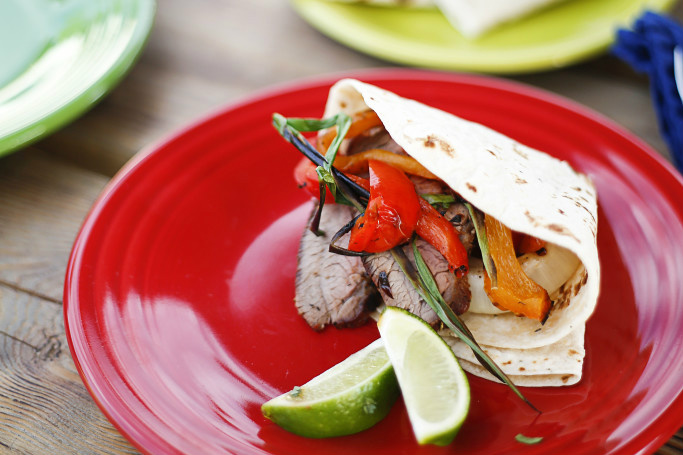 Serves 8
Ingredients
2 pounds Tri-Tip Roast or steaks
1/4 cup Olivelle Roasted Coffee Rub
4 Tablespoons Garlic & Herb Olive Oil
2 Onions sliced
2 bell Peppers, seeded and sliced
1 bunch Scallions
12 small Flour Tortillas, warmed or grilled
1 Lime, cut into wedges
Instructions
Preheat grill to 400 degrees.
Rub tri-tip roast generously with coffee rub. Drizzle with olive oil.
Once grill is preheated, grill tri-tip roast for 6-8 minutes per side depending on desired doneness. Remove from heat, tent with foil and let rest 10 minutes.
While meat is grilling, drizzle onions, peppers, and scallions with olive oil and grill for 2 minutes per side. (Recommended: Grill scallions on top rack.)
Slice tri-tip into thin strips and serve on a platter with grilled onions, peppers, scallions, and flour tortillas
Assemble fajitas by creating a tortilla "pocket" and filling it with fajita ingredients.
Finish with a squeeze of lime.
Adapted from Olivelle
Adapted from Olivelle
Pizazz http://pizazzmt.com/
Featured Products: