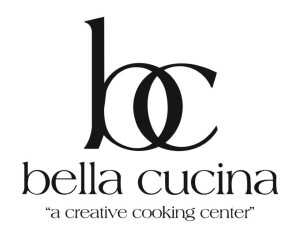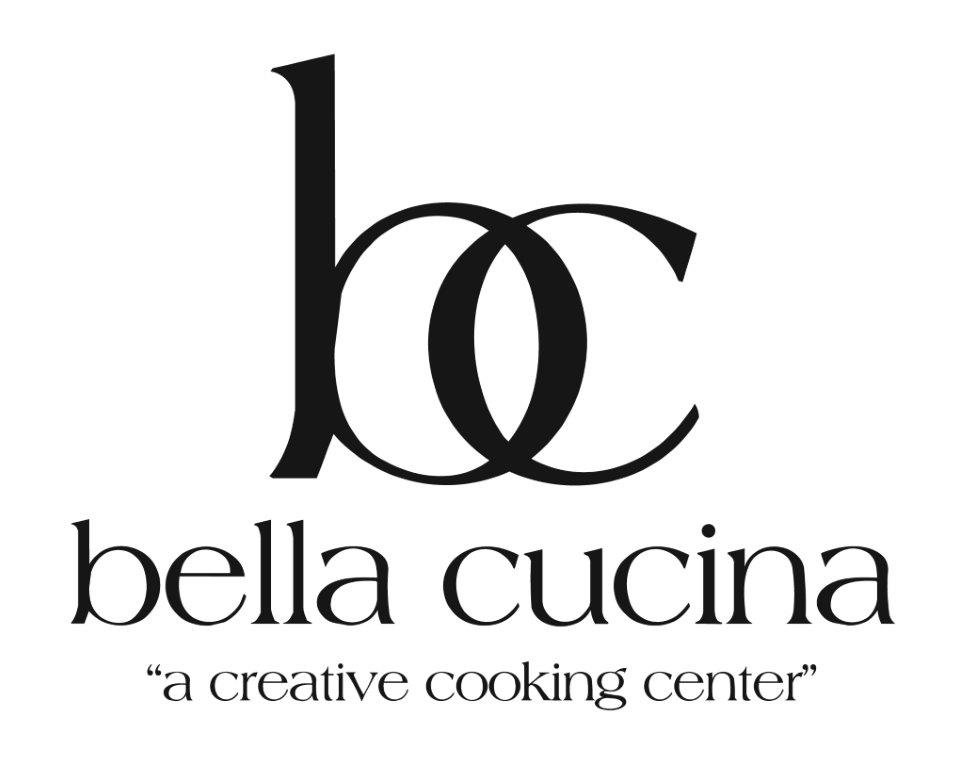 Bella Cucina is a state of the art performance kitchen inside Pizazz. Our dream of having a space like this became a reality with the help of many people (see more) and we are excited to have the opportunity to teach classes, offer workshops, host team building events and plan private parties in our beautiful kitchen, Bella Cucina!
Rhonda Adkins is our educational director and chief cook. She is a self-taught cook extraordinaire. She has a wonderful style of teaching, interesting stories, a wicked sense of humor and makes everyone feels right at home. She is retired Air Force, a blogger (see her blog here), food photographer, graphic designer, master gardener, and the list is always growing. She is always learning. We are so pleased to have such a talented person running our "creative cooking center"!
---
November Theme: Get Cheesy
---
---
---
---
---
Group Events
Want a special class that's not listed? You can book a private party for lunch or evening!
How to book:
Reservations for this kind of delicious event requires at least 8 people (or the equivalent in payment)
You must fill out our Bella Cucina Private Party Booking Form and either bring it to Pizazz or email it directly to Veronica.
Rhonda will contact you to confirm the date and time, then devise a custom menu just for you.
Prices for lunch start at $20 and dinner start at $45.
Private parties can come with instruction or we're happy just to host the meal.
All private parties have an 18% gratuity added.
We develop our recipes using everyday cooking and baking ingredients that may not be specified in the class descriptions, including various fruits, vegetables, nuts, meats, spices, wheat flours, etc. If you have special dietary needs we can usually make accommodations, please notify us in advance as we cannot make changes at the time of class.
We look forward to seeing you!
---