From microwave to table top, this easy Spanish rice dish has been adapted from The Kitchen Witch blog to work with the Lekue grain cooker. Save even more time with the PL8 professional chopper for the onions and garlic. Beat the heat, reduce the number of dirty dishes and enjoy the summer without spending a lot of time in the kitchen and enjoying great food.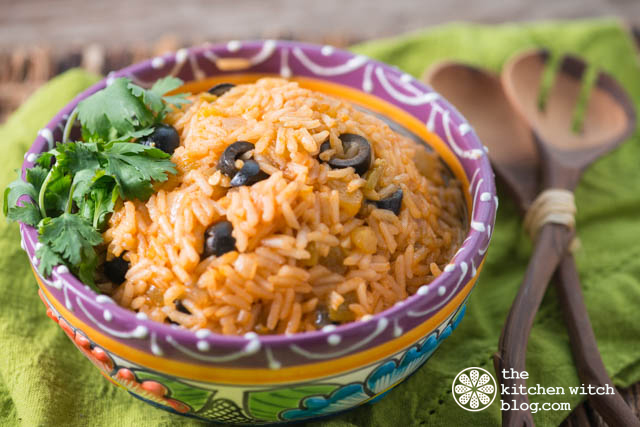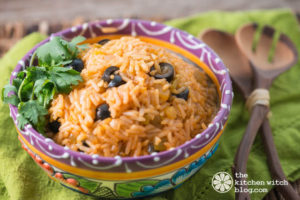 Microwave Spanish Rice
2017-08-02 09:49:54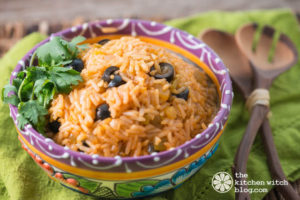 Serves 6
Ingredients
1 tablespoon Olive Oil
1/2 medium onion, diced
2 cloves garlic, minced
1 cup long grain white rice, rinsed
Water to cook rice (consult your packaging)
1 (10 ounce) can Enchilada sauce
Other add ins: sliced black olives, canned chopped green chiles, diced peppers, etc.
Instructions
Put the olive oil, onions and garlic into the Lekue Rice Cooker.
Cook in the microwave for 2 minutes at 800 watts.
Remove the rice cooker from the microwave; add the water and rice. Stir all together.
5. Cook in the microwave and cook for 16 minutes at 800 watts.
6. Remove from the microwave, stir in enchilada sauce (and sliced black olives, chopped green chiles, etc.), let rest for 1 minute.
*To serve, garnish with chopped fresh cilantro.
Notes
*You'll need to make adjustments for your microwave strength.
Adapted from The Kitchen Witch
Pizazz http://pizazzmt.com/
Featured Product: