Lighten it up and spice it up this summer with zesty fish tacos. These fish tacos are full of flavor and healthy too. We like to grill the tacos and heat the tortilla shells on the Cookina Grill mat. Its a great fast weeknight meal.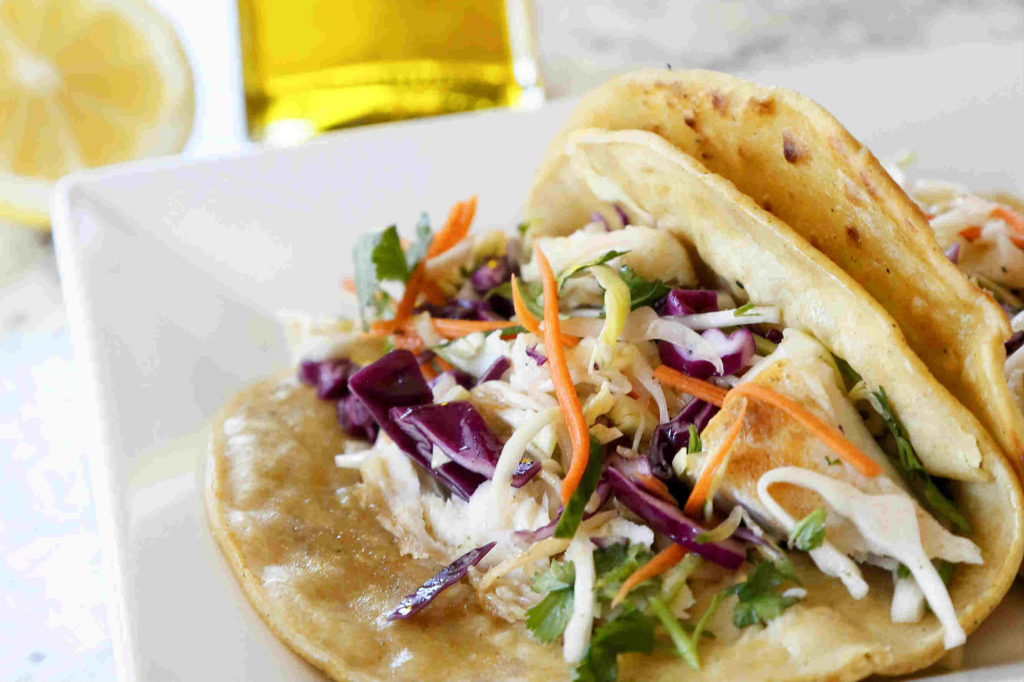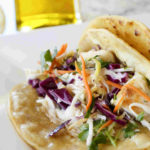 Zesty Fish Tacos
2017-06-07 11:51:52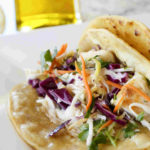 Serves 4
Ingredients
8 small corn Tortillas
1 1/2 pounds Tilapia (or any white fish)
5 Tablespoons Sicilian Lemon Olive Oil
1 Tablespoon Sweet Smoked Chili Rub
1 tsp Lime Fresco Sea Salt
1 Tbsp Lemon Juice
1 cup slaw
Cilantro for garnishing
Instructions
In a Ziploc bag or bowl, combine fish, 3 tablespoons olive oil, seasoning, and salt. Let sit for up to 30 minutes.
Heat grill to medium high, cover with grill mat. Grill fish until opaque. Fish should be flaky, but not tough. About 3 minutes per side.
Assemble fish and slaw in a warmed tortilla.
Top with fresh cilantro.
Pizazz http://pizazzmt.com/
Products used: