Tired of the same old kebabs? Have you ever tried ground meat on a kebab? Here's an easy recipe inspired by our Indian drop-in cooking classes. If you don't care for lamb you can easily substitute ground beef. For our skewers we like to soak them in a box specially designed for them. I'm sure you all know the frustration of floating skewers or them occupying valuable sink space!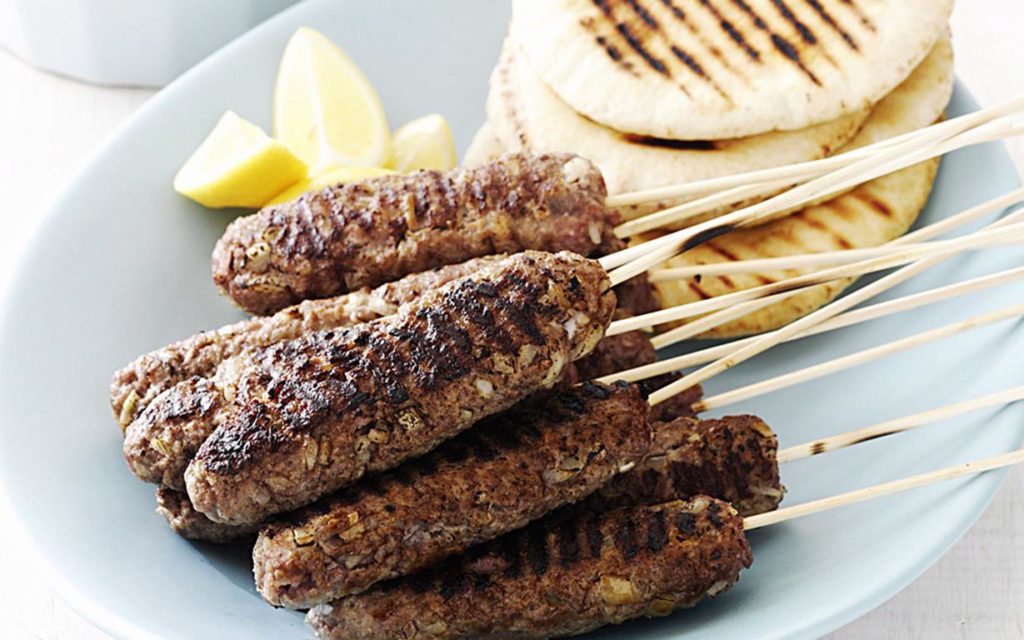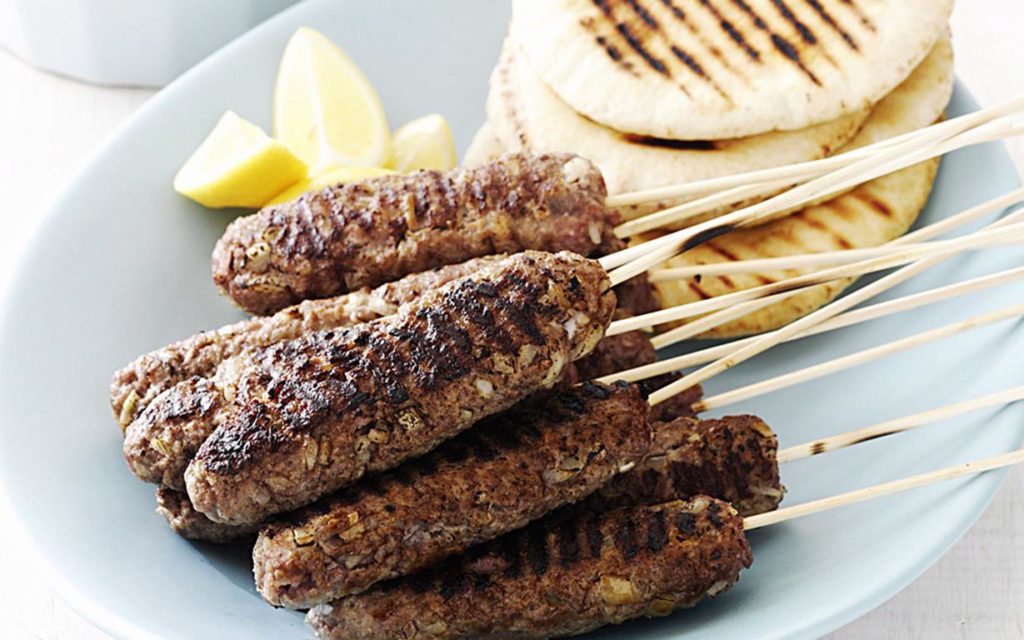 Indian Lamb Kebabs
2017-07-11 15:21:19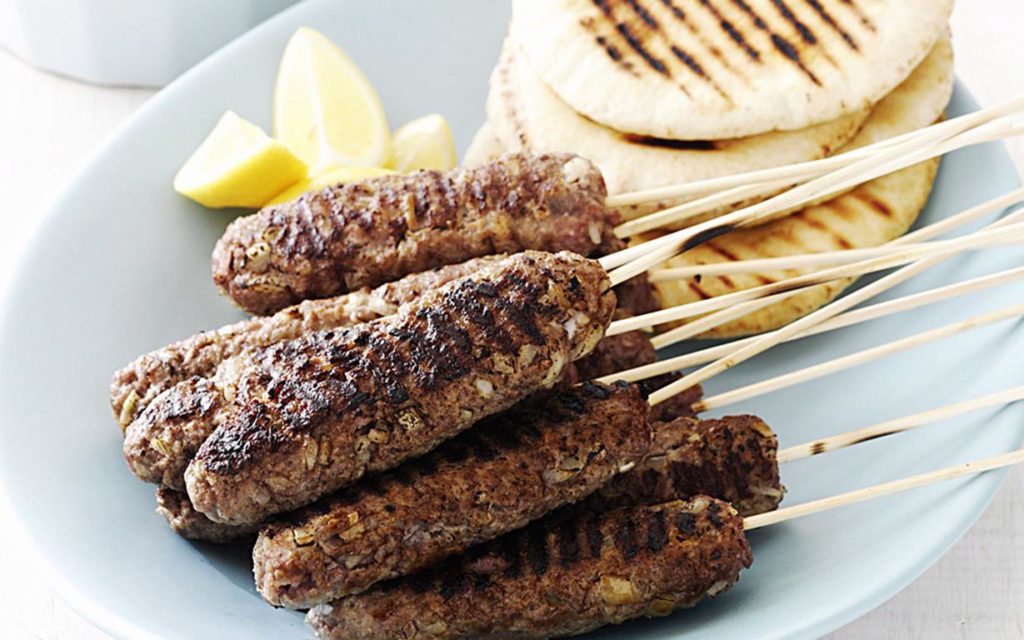 Serves 4
Ingredients
1 pound lean ground lamb
1 egg
2 tablespoons green chili paste
1 onion finely chopped
1 tablespoon freshly roasted and ground coriander powder
1 tablespoon garam masala
1 large bunch finely chopped fresh cilantro
1 teaspoon salt
Instructions
Soak skewers for 30 minutes in soaker box with water.
Prepare grill for direct high heat grilling.
Place the lamb in a large bowl
With hands mix in the other ingredients with the lamb until thoroughly mixed, about 5 minutes (you really need to work the meat, we want it sticky).
Shape meat around skewers (not too fat though).
Place the kebabs over hot coals or grill and grill, turning regularly until the meat is cooked through.
Pizazz http://pizazzmt.com/
Product Used: